The form can be "saved for later" and remains available in your Internet browser for up to 30 days. The "submit form" and "save and continue later" buttons are located at the bottom of the form.
Make sure not to clear your internet browser cache if you are saving to continue later.
The information you provide to us through this form is included in your basic package. Any additional configuration you would like to add to your PRIM Logix is considered a custom configuration. We invite you to communicate them with your integrator during your initial call or at any other time. He can analyze them with you and provide you with estimates for carrying out the work.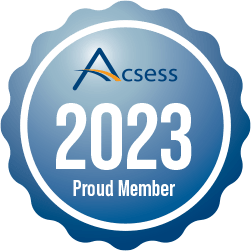 It's an integrated personal placement and recruitment solution developed for agencies and HR professionals. It covers the entire hiring cycle, and it's much more than a mixture of an ATS and a CRM ...