TO LEARN ALL ABOUT THE PRIM SOFTWARE, CHECK OUT OUR NEWSLETTERS!
Subscribe to our newsletters and be the first to know about the latest changes or events about PRIM.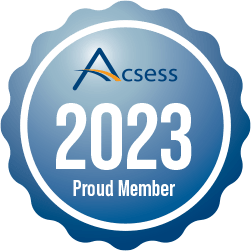 It's an integrated personal placement and recruitment solution developed for agencies and HR professionals. It covers the entire hiring cycle, and it's much more than a mixture of an ATS and a CRM ...