OUR MISSION
Optimizing the most demanding business processes of our clients in order to guarantee their success in recruiting, hiring and assigning their most relevant candidates.
PRIM Logix is ​​committed to providing world-class service to meet the specific needs of the personnel placement and recruiting industry.
About us
Since 2005, PRIM Logix have been serving the staffing and recruiting industry with one main goal in mind: How can we connect people with working opportunities?
PRIM Logix's Software is specifically designed for the staffing and recruiting agencies that have the appetite to grow and stay strong.  Our technology is based on a strong expertise in both IT environments, including Web, cloud hosting, mobility, recruiting processes as well as industry know-how. The ergonomics and features are updated and developed with user's feedback in mind. In a nutshell, the focus is on staffing and recruiting. Is it a specialized system? You bet It is!
Many staffing solutions are just a blend of an ATS (applicant tracking system) with a CRM (Customer Relationship Management). We dare to be different. How? We are an end-to-end solution developed for HR professionals, covering the whole hiring lifecycle.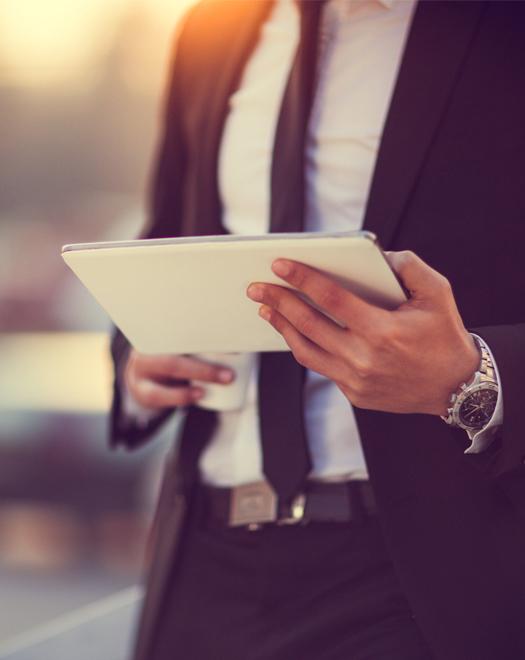 A global presence: Canada, Europe
More than 1.5 million temporary placements
15,000 CVs parsed every month and growing
More than 110,000 applications for permanent positions in our client's databases
Accounting and pay systems
Azure and PRIM Logix are global and local
We can create extraordinary experiences for all of our customers, whether they're just around the corner or halfway around the world. With data centers in other parts of the world, the largest compliance portfolio of any cloud vendor, and a strong commitment to sustainability, you don't have to choose between security and quality when you choose PRIM Logix
Nunavut (Iqaluit)

North West Territory (Yellowknife)

Yukon (Whitehorse)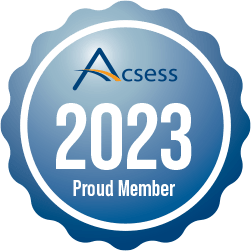 Why do you need PRIM Logix?
It's an integrated personal placement and recruitment solution developed for agencies and HR professionals. It covers the entire hiring cycle, and it's much more than a mixture of an ATS and a CRM ...